Music video
At The Smooth Spot, you can create a music video and save it to a DVD or upload it to YouTube.  HD video, using one or two cameras, can be taken at the time of recording or afterwards and synced with your audio recording.  Green screen effects can also be used to create different backgrounds.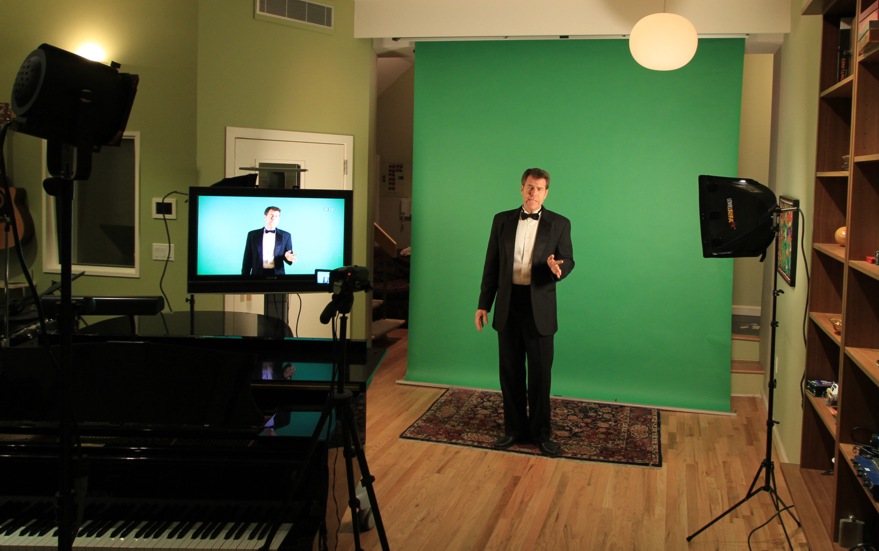 Promotional/Instructional video
For the small business owner or independent professional seeking video content for their website, we can design and create advertising or instructional videos.
More Samples