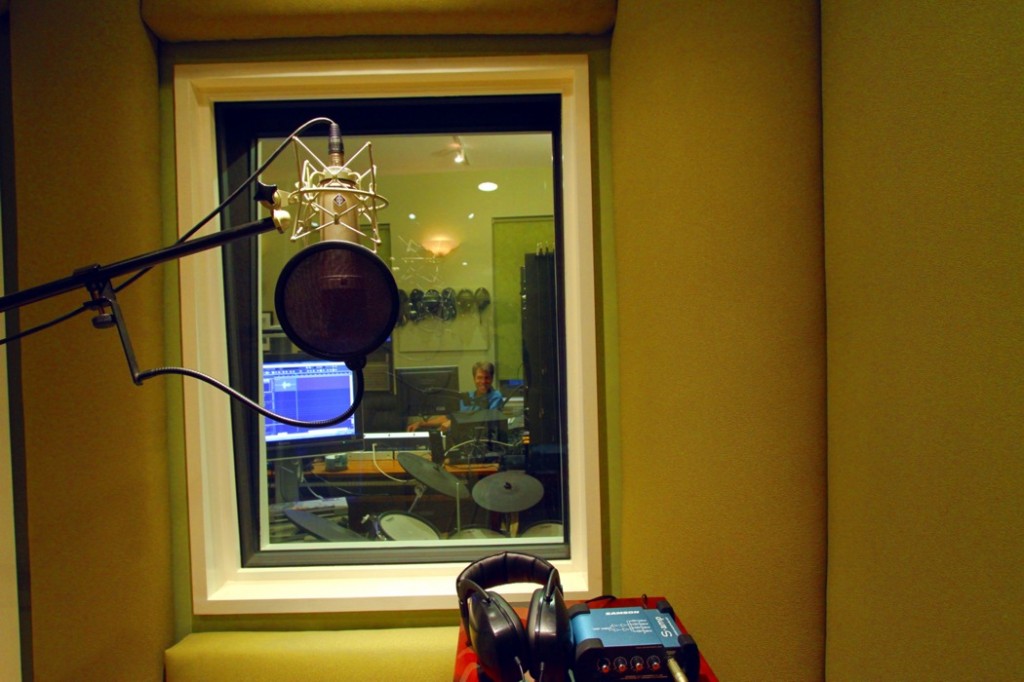 We provide hourly rates for studio time, editing and mixing of your project. We have many great relationships with musicians, musical directors, and songwriters to provide as resources for you.  See bios by clicking here.
Vocal demos
At The Smooth Spot, we can easily and efficiently create a beautiful and professional recording of your voice that shows off all of your talent and uniqueness. At the end of your session, you can leave with a completed CD and/or MP3 files of the recording. You can use pre-recorded tracks, your piano player/musician(s) and/or other musician(s) that The Smooth Spot can provide for you.  See bios by clicking here.
Song Development for Songwriters
We work together with parts of the song you have created – the melody and the words, perhaps – and develop the song by finding the right chord structure, rhythm or groove. Next, we create a demo that you use to promote your song sending it out to singers, agents, producers and other industry professionals.
Recording/Mixing/Editing
Bring in your band or use any of the top NYC session musicians in our extensive network.   See bios by clicking here.  Also:
Record the band live with the singer in the isolation booth.
Capture your sounds with top of the line microphones.
The Smooth Spot accommodates a full tracking session of a 4 or 5 piece band and/or up to 15 singers
The studio includes a Kawai grand piano, full V-drum kit and percussion, guitar and bass amplifiers
Customized mixes for each player
Tune your vocals (pitch correction) with V-vocal Vocal editor
Ability to cut and paste from one take to another
Work with a mix engineer with 20 years experience to get the most out of your recordings, using reverb, compression and all of the latest audio technology
Gift Certificates can be purchased online or in person.
Watch The Smooth Spot Studio Transformation

The Smooth Spot Story

Recording Session Video with Andrea-Lynn Cianflone, soprano www.andrea-lynn.com

Recording session in the Old Smooth Spot www.windwatermusic.com