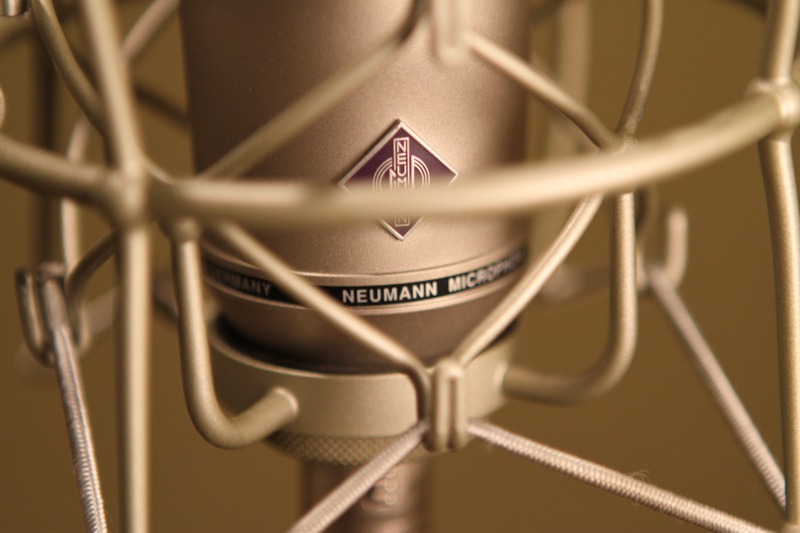 The Smooth Spot equipment includes:
KAWAI 6 Foot Grand Piano
Microphones:
Neumann U87, SoundDelux U95, AKG 414,
Audio Technica AT4033, Rode NT1000, Groove Tubes GT55
Sonar Software (Pro Tools for PC)
Unlimited Tracks of Digital Audio
O2R Digital Recording Console
Keyboards, Sound Modules, etc.
Nord Stage Eighty-Eight
Alesis QS-8 64 Voice Keyboard
M1 Korg
Roland JV 880 Sound Module
Roland V-drums Electric Drum Set
Roland R-70 Human Rhythm Composer
Sonar "the Definitive Audio Production Environment on the Windows Platform"
Engineering (mixing/editing) is included in the hourly rate for studio time.  One hourly rate covers all setup, recording and mixing/editing time.